Chai Spiced Smoothie
The chai spice combination has is made from some of the world's most medicinal spices. The anti-oxidants and phytochemicals help to strengthen our immune system, fight disease, boost metabolism, regulate blood sugars and boost energy. Your traditional chai has black tea incorporated, but this smoothie is caffeine free and based purely around the aromatic spices. Not only will you enjoy the taste, but you will love the smell!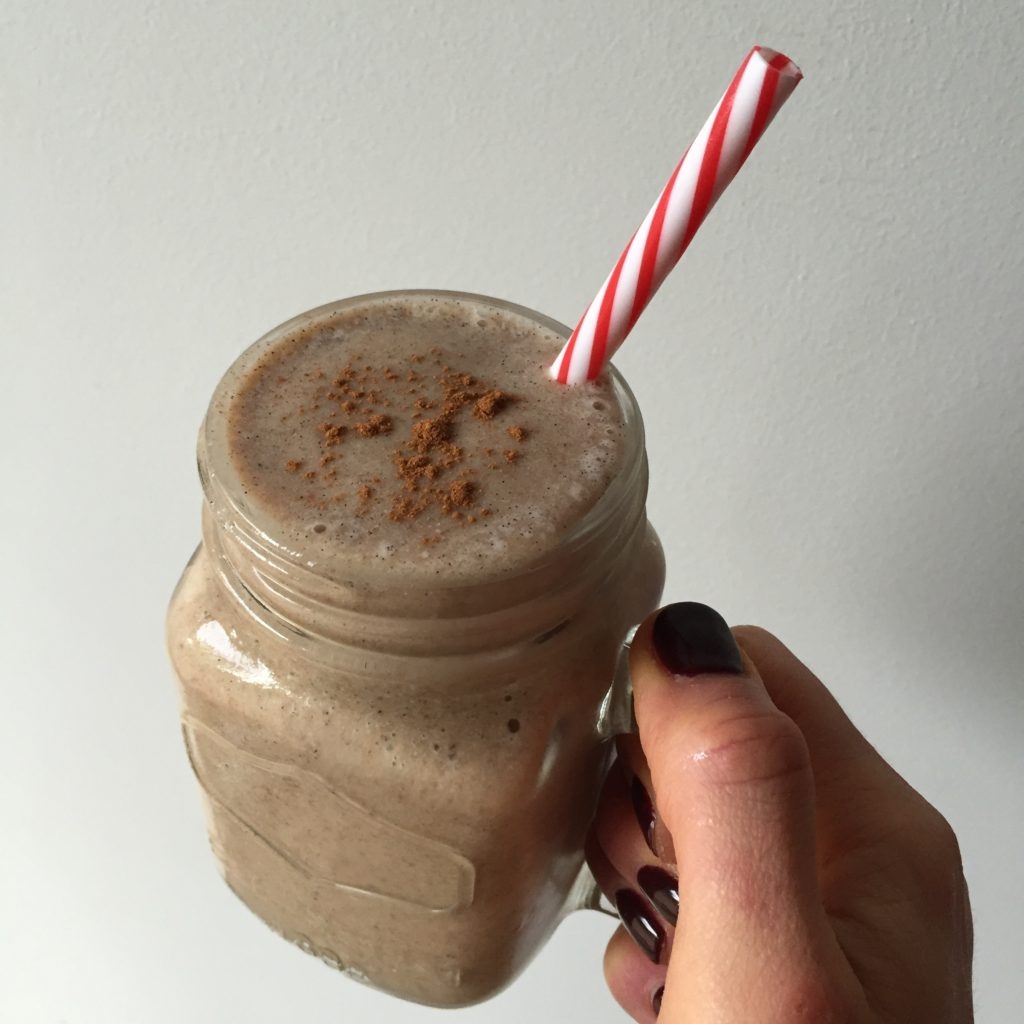 Ingredients:½ frozen banana, chopped2 dates, pitted½ tablespoon honey1 tablespoon maca powder1 tablespoon flaxseeds1 tablespoon coconut oil1 cup almond milk1 cup iceChai spice mix:1 teaspoon vanilla powder½ teaspoon cinnamon¼ teaspoon ginger1/8 teaspoon ground cloves1/8 teaspoon nutmeg1/8 teaspoon cardamompinch sea saltMethod:Place all ingredients in a high speed blender and blend for 60 sec until smooth and creamy. Pour into glass and enjoy.Serves 1Note: The chai spice mix can be prepared in a larger quantity and stored in a glass jar to use for smoothies in the future. Add 1-2 teaspoons of the mix to your smoothies.